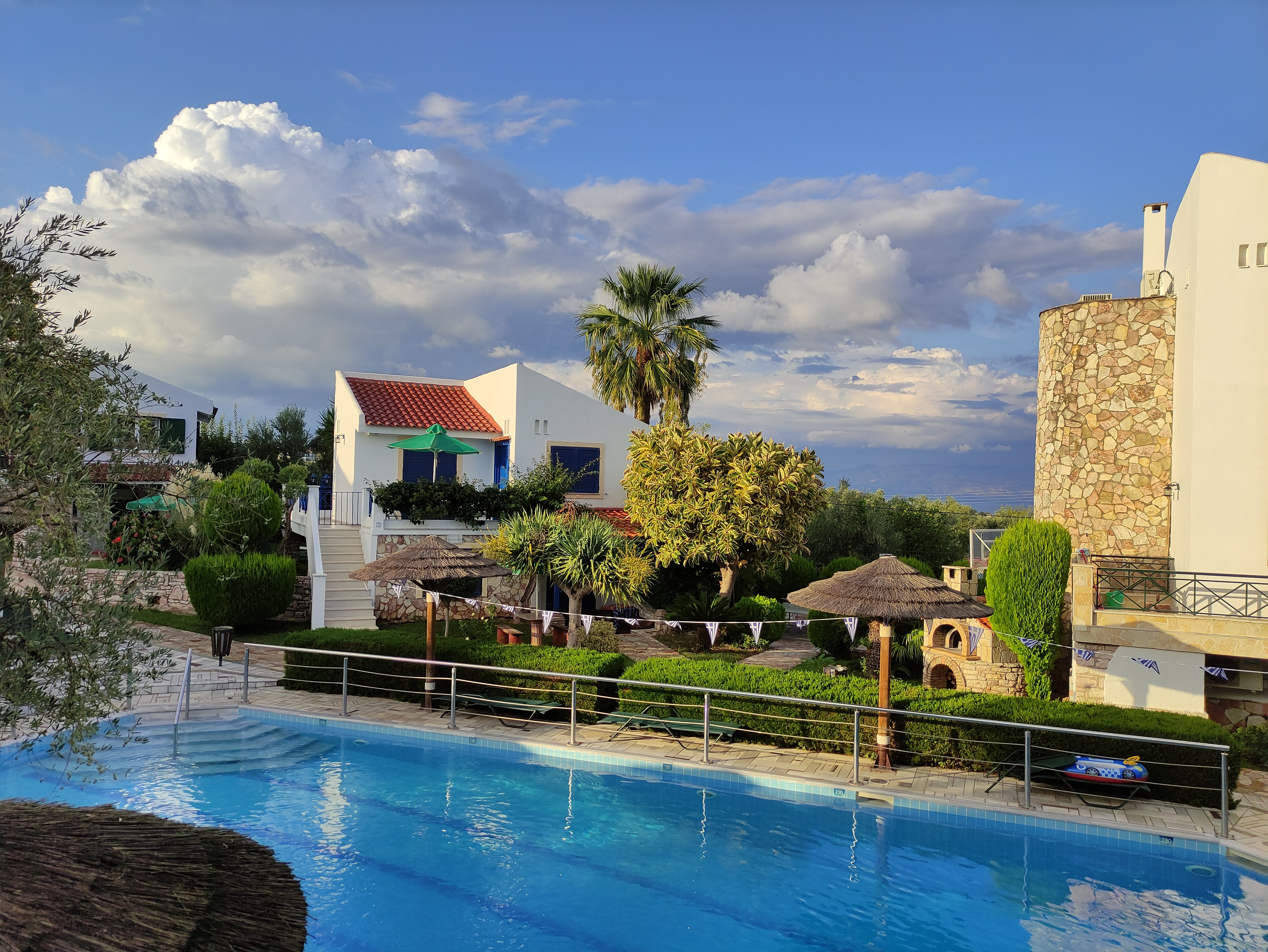 Dear visitors, from the 15th of May to the 18th of June 2023 (last departure) we offer free transfer from and to Kalamata airport
for individual guests or groups.
The offer is valid for a staying period of at least 21 nights and only for direct reservations via the booking engine of our website or email.
After your reservation is confirmed, we will contact you for the travel details of your trip.
For any further information, you may contact us at: info@parisvillage.gr
We will be happy to welcome you to Paris Village!
* The offer is also valid for the period 11th of September to 02nd of October 2023.