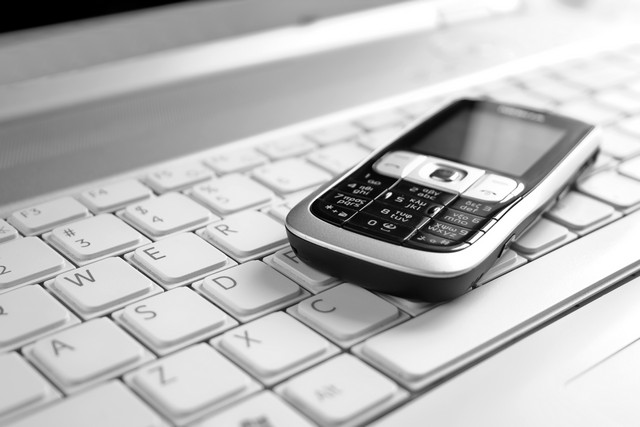 In order to get in touch with us you can phone, fax or email us anytime. Please use the following contact details:
Postal Address
24010 Chrani, Messinia
Peloponnese/Greece
Tel: +30 27250 32124
Email: info@parisvillage.gr
In the event that you don't want to use our online reservation system, or it shows 'No availability' for the dates you want, you can always contact us by sending us an e-mail on info@parisvillage.gr
We will answer back in less than 24 hours.
Are you planning a family reunion and you need several rooms for the same period, Would you be interested in a package that includes accommmodation and car rental or a sailing trip? Please tell us your needs and we will reply with a tailor-made offer. We look forward to hearing from you !