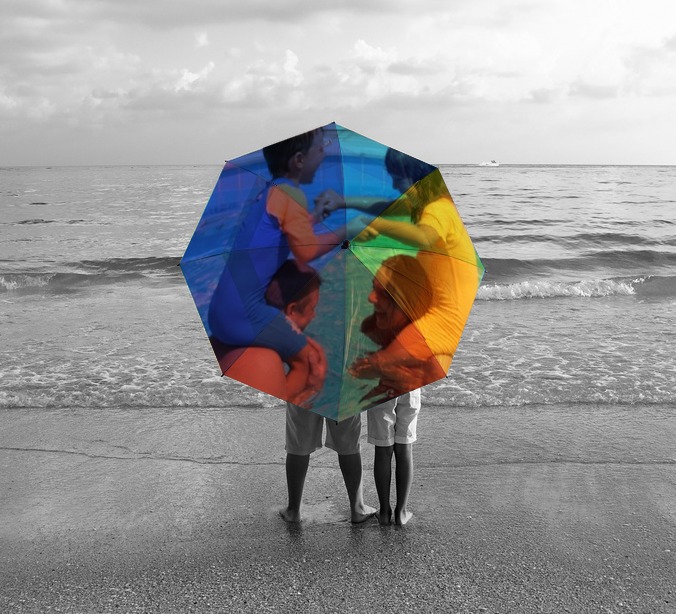 It was the summer of 1984, when Paris and Dina Efstathiou, with their young children, visited Chrani for the first time. And it was love at the first sight, what they felt for this land; a land easily adored, hospitable and well kept away from the rushed ways of modern life.
It was not but 10 years later that the land, a beautiful olive grove, that Paris Village is now built, was bought. With lots of love, care and personal work, Paris Village opened its gates in 1996, to welcome all those that desire to discover the "fruitful and well-flavored" Messinian land.
Since then, and within the years passed, strong frindships were created with a many of you.. In our home - because that's what Paris Village is to us and that is how we like to make all our guests feel - we do not just provide services: we attend to your needs! We do not just serve you: we care for you! We do not have a Manager: we have a Minder! Even our apartments do not have numbers: each one has its own name! Into a family and absolutely friendly environment, in our little neighborhood as we like to call it, we get to know each other, we start new friendships, we relax and enjoy ourselves, we built a whole new relation with ourselves and with the nature surrounding us.
Our aim is to offer you memorable holidays and bring Messinia a bit further: into the hearts of all you!
Welcome in Messinia!
Welcome to Paris Village!
5 reasons

(at least!)

why

to choose Paris Village.
1. We
value your holidays
. We respect the time and money
invested
and we do our best to honor your trust.
2. We are a small, family-run hotel. Our services
are personalized
.
We are
here
for you!
3.
Paris Village is situated in
a very privileged position. The most beautiful beaches and the most important archaeological sites are within 10 minutes to one hour.
drive
4. We have a family with young children and we know your needs. We provide the means to spend
a
beautiful time with your children.
5. You do not need a car, if what you
wish
is a relaxing holiday
by the pool or the beach.
In a short walking distance from the hotel there are mini markets, restaurants, beach bars etc.