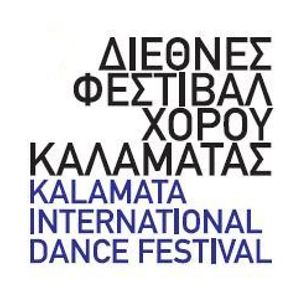 The Kalamata International Dance Festival is the key event in the year of the city's International Dance Centre. The Centre was founded in the spring of 1995, charged with supporting and promoting the art of dance via research, education, and artistic activities and creativity.
After nineteen years as an active presence in the Greek dance scene, thanks to the support of the local authorities the Kalamata Festival has earned itself a special place on the festival map of the Mediterranean South, and built bridges to international dance creativity.
A number of influential figures, whose work is shaping the history of contemporary dance made their first Greek appearance at Kalamata, while the Festival has also taken care to promote and support Greek creativity in the field by commissioning works from talented Greek choreographers and supporting new companies in their experimental explorations.
Another integral part of the Festival are the workshops and talks aimed at dance students and professions alike, while other parallel events include publications and video dance productions.
From the very start, the Festival was programmed with two considerations in mind: the wide range of trends in contemporary dance and the ever-larger audiences this art-form attracts. Today, nineteen years down the line, every year sees a widely-varied audience enthusiastically respond to the call of the Festival. More info on
http://www.kalamatadancefestival.gr/