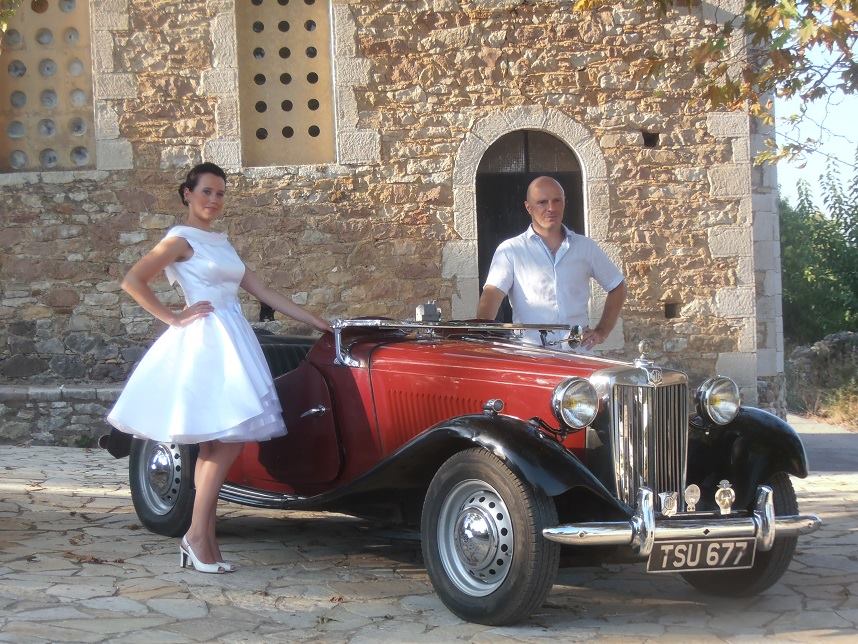 Family holiday photography reflects the emotions between the people being photographed in their desired scenery. It strives to capture images that reflect the joy you shared when having holidays, the surprise that you felt visiting a place for the first time or a place you already feel like home. Life is all about precious moments and you are offered the chance to keep them alive as time goes by. A family photography session can take place in the beautiful gardens of Paris Village, the nearby beach or any other place you have in your heart here in Messinia.
Our professional photographer will have a talk with you before the session, listen to your thoughts and wishes and offer you his valuable guidance for the best results. Don't miss the chance! Offer yourself and your family this valuable present!
An after wedding session is also possible. An after wedding session is an additional photo shoot, with you and your partner decked out in your wedding or any other gear, that takes place anywhere from a day to a few years after your wedding.
Either you didn't like the pictures from your wedding day, or you rushed between the ceremony and the reception and didn't have the time to take the kind of photos you would like, if you always dreamed of romantic wedding that couldn't be realized, if you want to renew your commitment to your partner or even involved your kids in the wedding photo, an after session is a great opportunity to really enjoy the photo shooting without the pressure of the actual event.
The day after session presents the couple and their photographer the freedom to work without the concern of a little dirt on their beautiful gowns. It's a reason to wear your dress again and make pictures that will live on through generations.We can help you organise your weeding or an after wedding photoshooting in the most idyllic places in Messinia. Just coontact us and we will be happy to assist you!