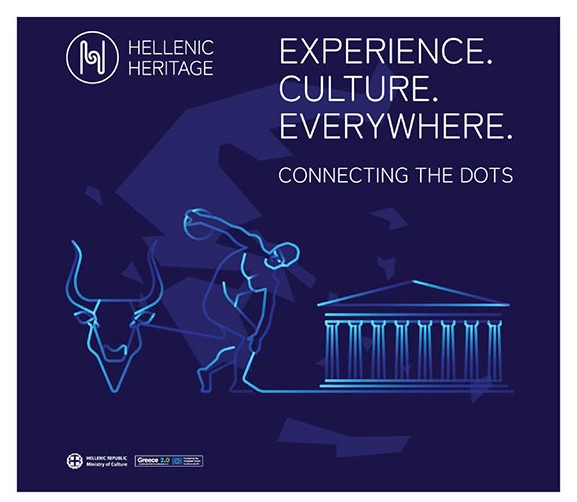 Dear travelers,
thank you for visiting our page. In case you have booked a holiday with us or if you are thinking of reserving a stay in Paris Village, we would like to inform you, that further to to governmental measures all seasonal hotels in Greece have paused their operations at least until the mid of June (specific days are to be announced in the near future)
In case you have booked a stay within the period 15 May - 15 June 2020, please contact us directly in order to reschedule your stay.
Our hotel will stay open till the 12th of October 2020 and our on-line reservation system accepts bookings for stays up to the 28th of September 2021. Please make your new reservation using our on-line reservation system or email us at
info@parisvillage.gr to help you reschedule your stay.
We understand that one of your major concerns regarding travelling, is the flexibility of the terms regarding your existing or future reservations. Therefore we would like to inform you the following:
For Existing or new Reservations made before the Corona outbreak
a. All on-line reservations with a flexible rate can be modified or cancelled.
b. Non-refundable or Deposit Secured Reservations.
Government Implemented Travel Restrictions apply if the reservation was made (and prepaid entirely or partly before the Corona outbreak) for the summer season of 2020.
According to Greek Law, all direct or third parties online platform reservations, with a non-refundable rate or those guaranteed with a refundable or non refundable deposit, are entitled to receive a voucher of the amount of money that was paid.
This voucher can be used to book a new stay no later than 18 months after issuing. When the 18 month period expires and in case the guest does not make use of the voucher, the initial amount will be refunded. For more information about how to claim the voucher, please email us at: info@parisvillage.gr
c. Third Party Travel Agencies - For reservations made through a travel agent, please contact them for assistance.
Health & Safety measures
As we find ourselves in this unexpected circumstances caused by the outbreak of COVID-19, we would like to assure you that the health and well-being of our guests and hotel employees is our highest priority. We are constantly monitoring the situation in Messinia and the Peloponnese in order to support your travel plans and cater for your needs.
Cleanliness and hygiene standards have always been very important and this summer we are taking additional measures in accordance to the guidelines of governmental tourism and health authorities to ensure the health and safety of our guests and staff.
a. We have increased the frequency of cleaning and sanitizing of all public spaces, common facilities and our back of house facilities - paying particular attention to high-touch areas. Hand sanitizers will be found in public spaces and facilities such as the pool bar area, laundry area, parking area.
b. Special cleaning and sanitizing measures have been taken regarding the cleaning of apartments. Steam and deep cleaning will apply every time a new guest is expected.
c. We have changed the daily cleaning routine to ensure minimum contact between guests and cleaning personnel.
d. Towels and Linens are laundered as always at high temperatures. Our business partners have taken all measures required by law to collect and deliver laundry.
e. We ensure that all Food Safety Policies are followed, including thorough cleaning and disinfection of all food & beverage preparation and storage areas.
f. To ensure the safety and quality of our swimming pool water, we follow all procedures for cleaning and disinfecting the water, as foreseen by the Greek health authorities, as we always did of course! For reasons of social distancing, there might be new measures restricting the number of people using the pool at the same time.
Thank you for your preference to stay in our hospitable accommodation. We are looking forward to welcoming you again soon!
Until then, Stay Safe!